Povedali o nás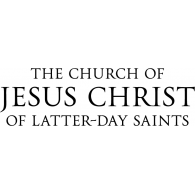 Vaša práca je dôkazom, že aj málo investovaných peňazí na správnych miestach a v správnom čase môže mať kľúčový dopad na životy mladých Rómov. Vaši zamestnanci sú skutočnými pomáhajúcimi rukami a vzormi. Ďakujeme.
The Church of Jesus Christ of Latter-day Saints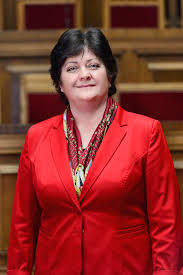 Vážim si ľudí a organizácie, ktoré prichádzajú s nápadmi a projektmi zameranými na ochranu ľudských práv a šírenia informovanosti v danej problematike.
Mária Patakyová
Verejná ochrankyňa práv
They are incredibly amazing!! They do so much good for the kids. After having worked with them for a week I can see the impact they have on the children and the community.With more funding I think they can rise to new heights!!!
Noelle D. Rodriguez
Prácu ETP Slovensko pod vedením pani Ing. Slávky Mačákovej som mal možnosť sledovať viac ako 15 rokov. Vždy pri každej príležitosti som všade propagoval Vašu prácu ako niečo unikátne, veľmi potrebné a veľmi osožné. Ďaľšie prenikavé úspechy želám.
A. Hrabovský
Teší ma, že existujú projekty, ktoré majú zmysel, nie len nalievajú peniaze, ale aj majú reálne výsledky -a ešte aj srdce a charakter.
Ján Lopúšek
Naši donori